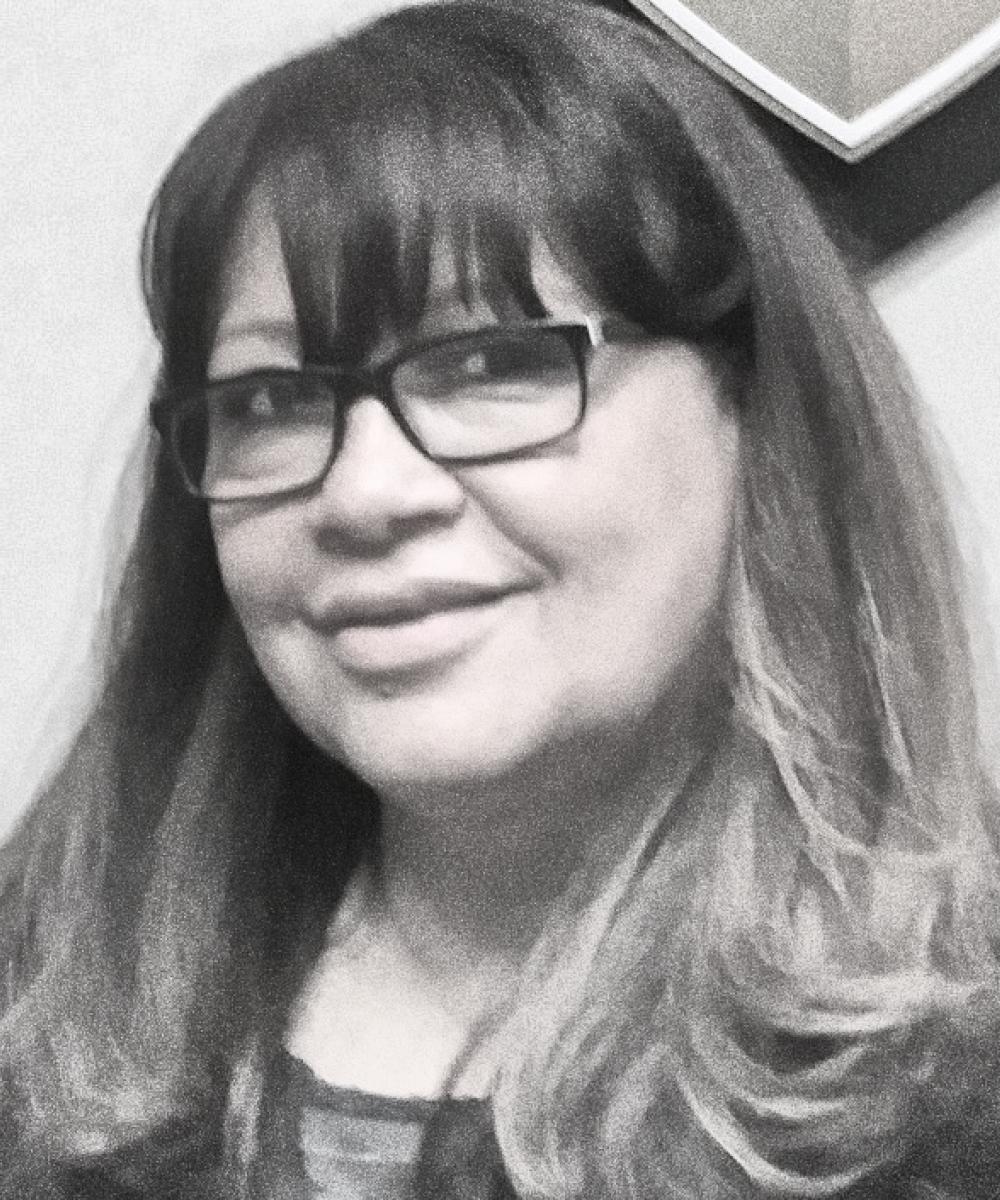 Ivonne Orecchio
Events and Marketing Coordinator
Ivonne Orecchio oversees the firm's operations and serves as the primary assistant to Michael Orecchio and Terry Stanger, CFP.® Her primary responsibilities include managing marketing programs and coordinating events for Northbridge Financial Group.
Ivonne's attention to detail and caring manner make her a unique addition to the Northbridge team.
Although she is from Miami, Ivonne moved to Tampa to be closer to family. Her son Michael is one of the founding partners of Northbridge Financial Group.
Away from the office, Ivonne likes to spend time with family and friends. She especially enjoys time with her grandchildren and vacationing with the family.